We make seawater drinkable
What sets us apart
Customer benefits
Customer satisfaction


Every customer is different. The same is true of their needs. We design your water desalination system to fit your individual situation to provide a flexible, tailor-made product. Customer satisfaction is incredibly important to us. We know that only satisfied customers return and recommend us. We're not satisfied until you are.
 Quality


We are confident that quality will ultimately prevail – both from an economic and environmental standpoint. We represent German engineering skills and products Made in Germany. That means you can be sure that you will receive a high-quality system.
Price/performance


Potable water must be accessible and affordable for all. To make this possible, we are constantly working to optimise our systems and prices. This enables us to offer the highest quality at a fair price-performance ratio.
Service


In addition to system design and construction, we are able to offer an extensive range of services, from personnel training and maintenance to complete operation. Our responsibility does not end with system start-up. We consider ourselves your long-term partner for water desalination.
Experience


We are operating numerous water desalination systems since many years, which means we are not only experienced in the theory behind the construction of our systems, but also in their actual operation. We are familiar with the typical issues that can arise over the years, and actively work to prevent them by designing systems with this in mind. We also know how to operate reverse osmosis systems properly to extend your system's service life while also minimising running costs. This reduces maintenance expenses and downtime. It is important to us that you are able to run your desalination system economically and sustainably for many years to come. And we are here to help.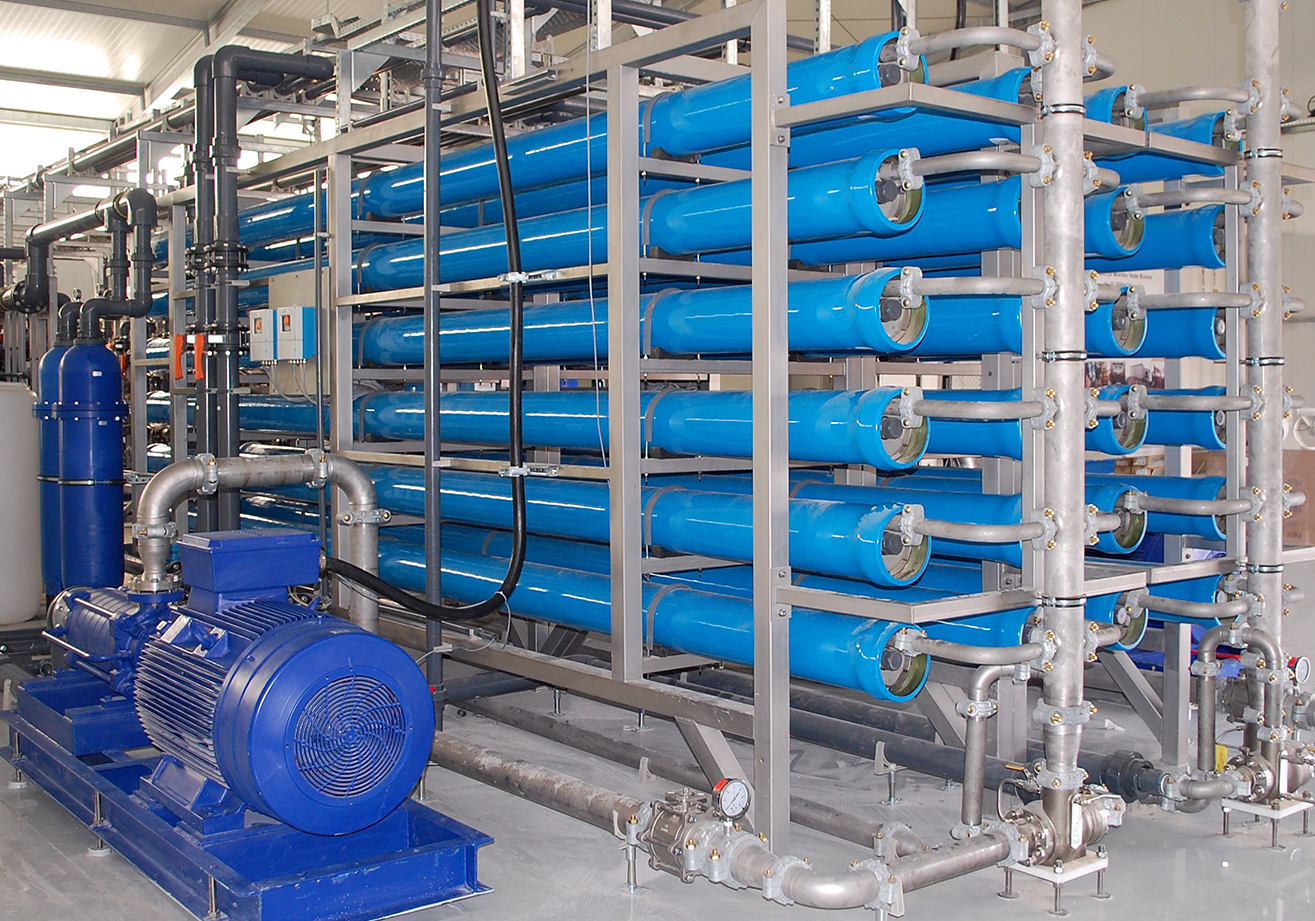 WATERTEC
We are your partner for water desalination by reverse osmosis
WATERTEC
experience
quality
Together
we solve your water problems