We make seawater drinkable
Sustainability
In light of the growing water shortage worldwide, the careful, sustainable use of our environment's available resources is crucial for ensuring a long-term supply of clean drinking water for the world's population.
We consider it our most basic duty to make a technical contribution to the water supply of the population in water-scarce regions while at the same time supporting a responsible approach to the environment. It is important to us that we combine sustainability and cost-effectiveness.
We therefore place utmost importance on using eco-friendly technologies, consciously focusing on efficiency and conserving resources and energy.
For example, we use the most efficient components and state-of-the-art energy recovery systems in our seawater desalination systems to reduce power consumption to a minimum. Eco-friendly water intake does not damage the underwater environment, and there is no backflow of hazardous substances into the sea.
Our techniques protect the environment while also generating added value for you. Since environmental awareness is gaining increasing importance, not only among consumers but also in corporate philosophies, we are also helping promote a positive image of your company.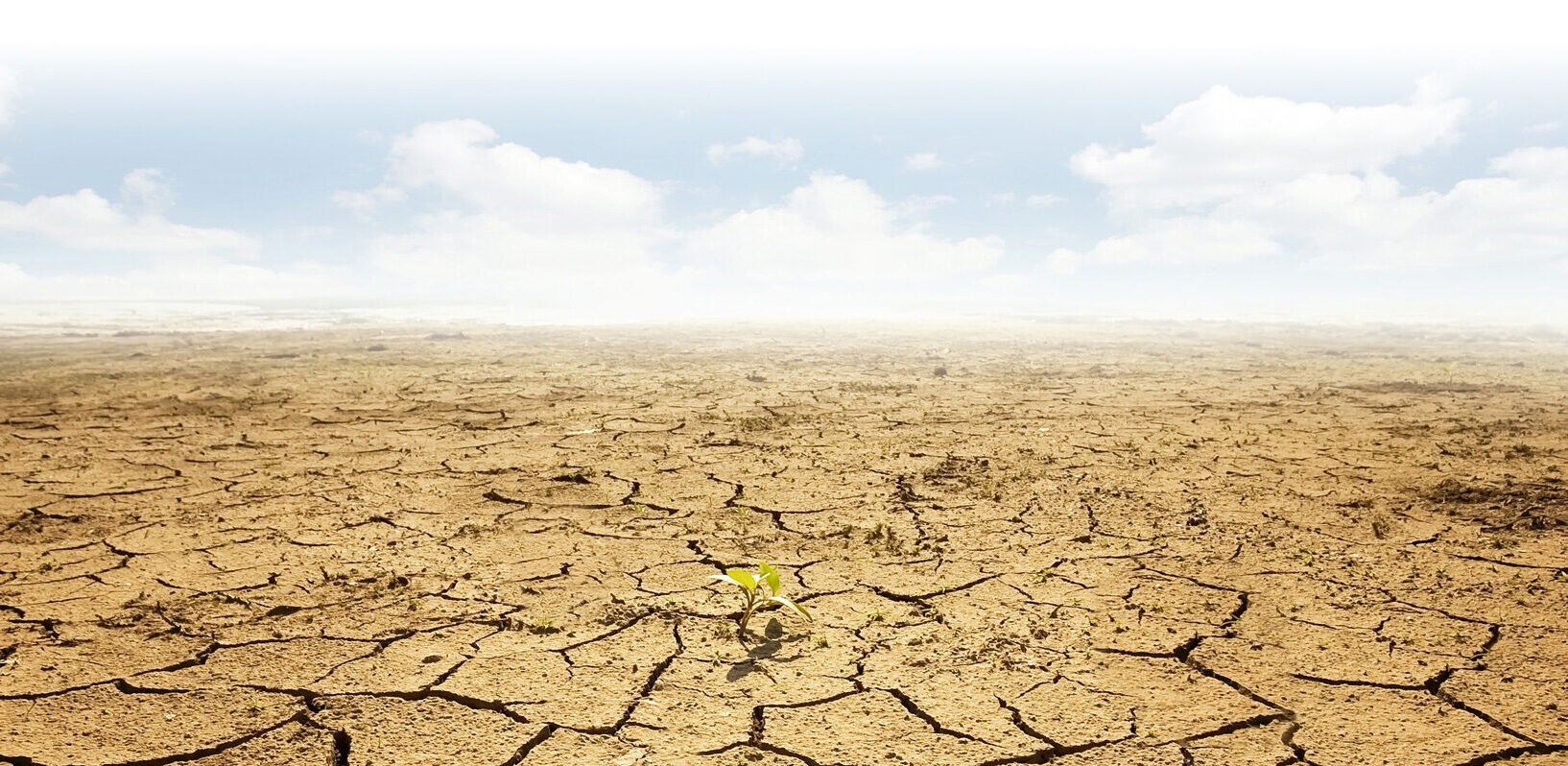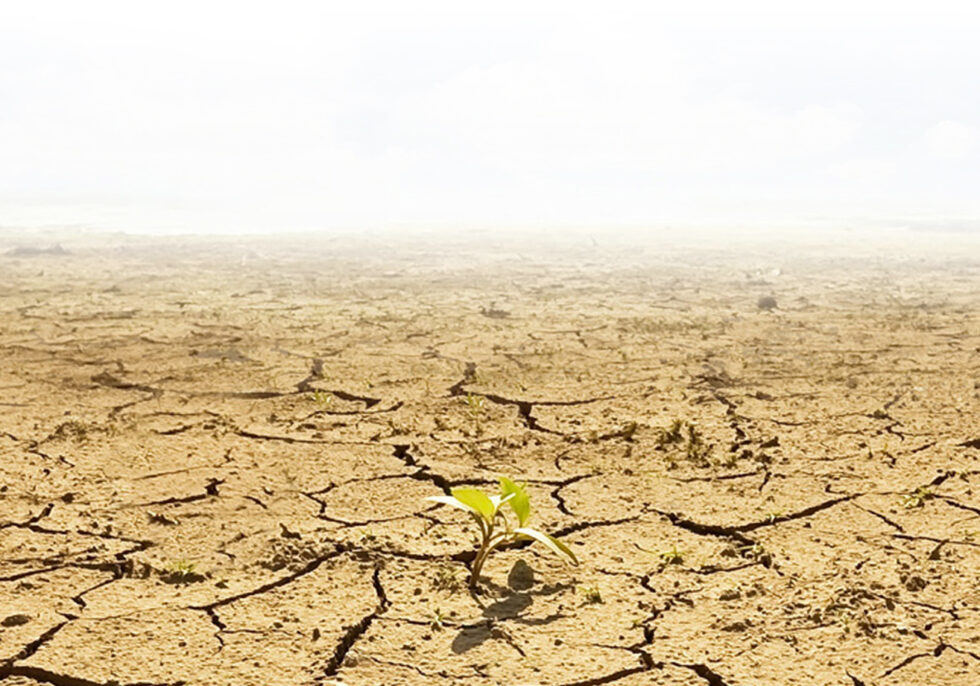 Watertec stands for sustainably produced drinking water with a fair price-performance ratio
Watertec
sustainable
economical
Our promise for your success!
We operate internationally with main focus on the Mediterranean region, North Africa and the Middle East.
We plan your water desalination plant individually according to the conditions on site. In this way we maximize the efficiency of the system.
We manufacture your water desalination plant with the highest quality components and materials to ensure a long service life.
We offer reverse osmosis plants in different sizes. From 1 m³/day up to 20,000 m³/day.
Together
we solve your water problems