We make seawater drinkable
Watertec Egypt
Your contacts for water treatment, water desalination, service, maintenance, operation and water supply in Egypt: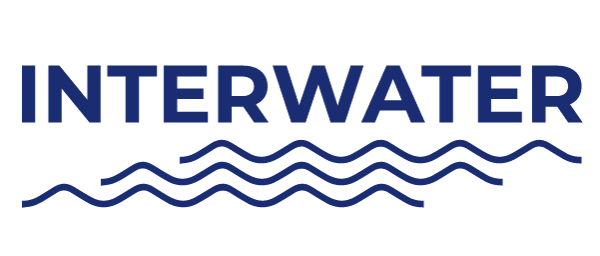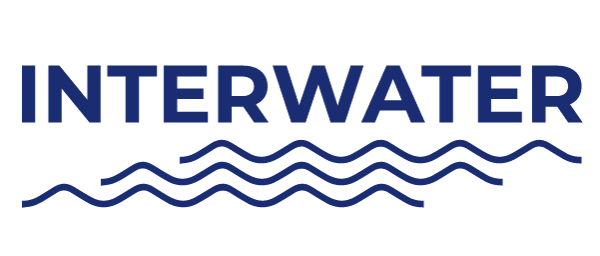 Installation, operation and service of RO sea-and brackishwater desalination plants. Sales and service partner of Watertec.
Founded in 2001.
Interwater Co.
Hurghada-Safaga Road Km 17
Hurghada-Red Sea, Egypt
Tel.: +20 65 346 0168
E-Mail: info@interwater-eg.com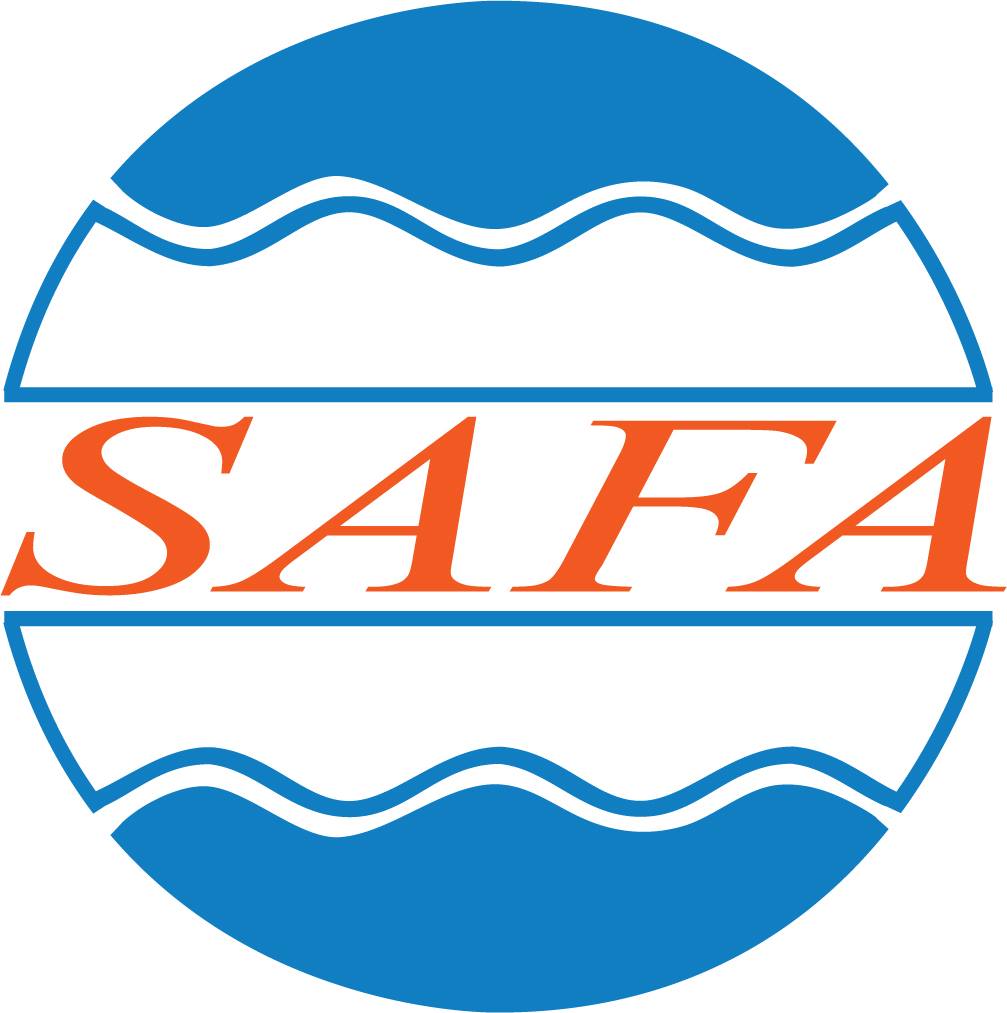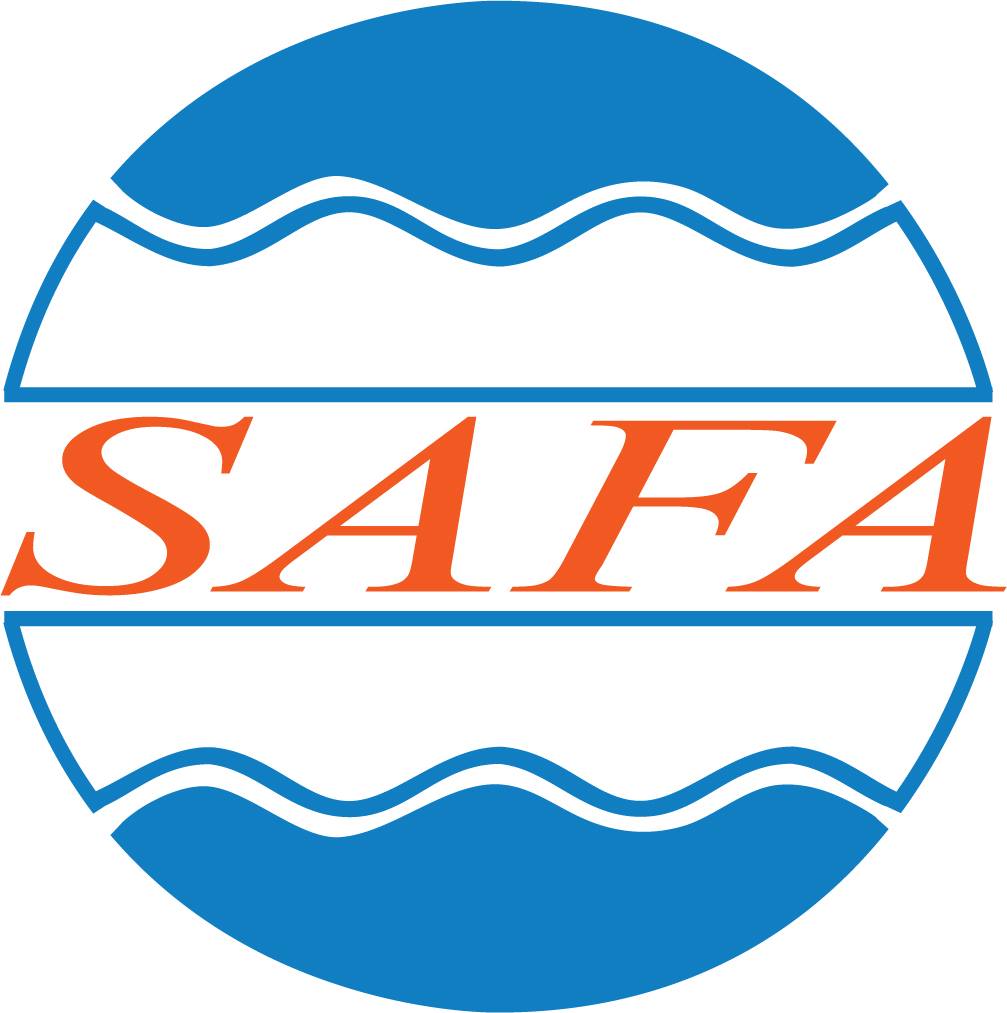 Private water supplier. Supply of fresh water to clients by pipeline, truck or as BOO/BOT system.
Founded in 1997.
Safa Water Technology
Hurghada-Safaga Road Km 17
Hurghada-Red Sea, Egypt
Tel.: +20 65 346 0165
E-Mail: info@safa-eg.com
Together
we solve your water problems